Reigate
Reigate is a delightful market town located on the eastern side of Surrey, right next to the North Downs Way.
With a rich history dating back to the doomsday book, Reigate offers a combination of historic landmarks,...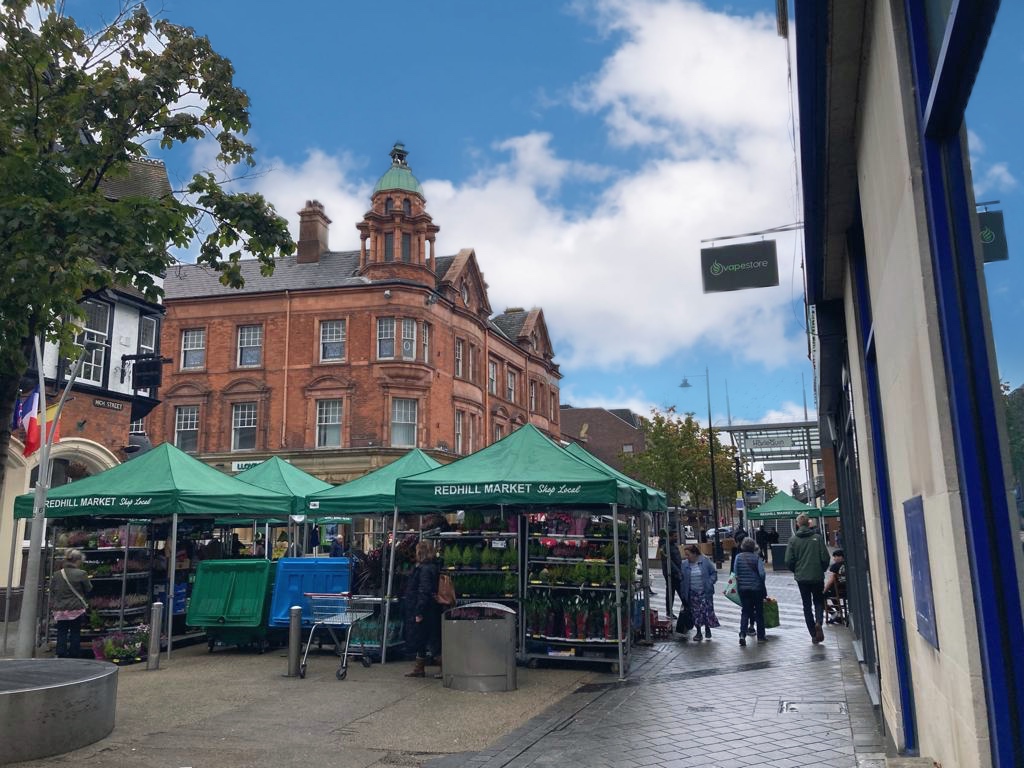 Redhill
Redhill is an extremely popular commuter town located in Surrey, just south of London. It is part of the Borough of Reigate and Banstead, and is a vibrant and diverse town which offers the important combination of fantastic...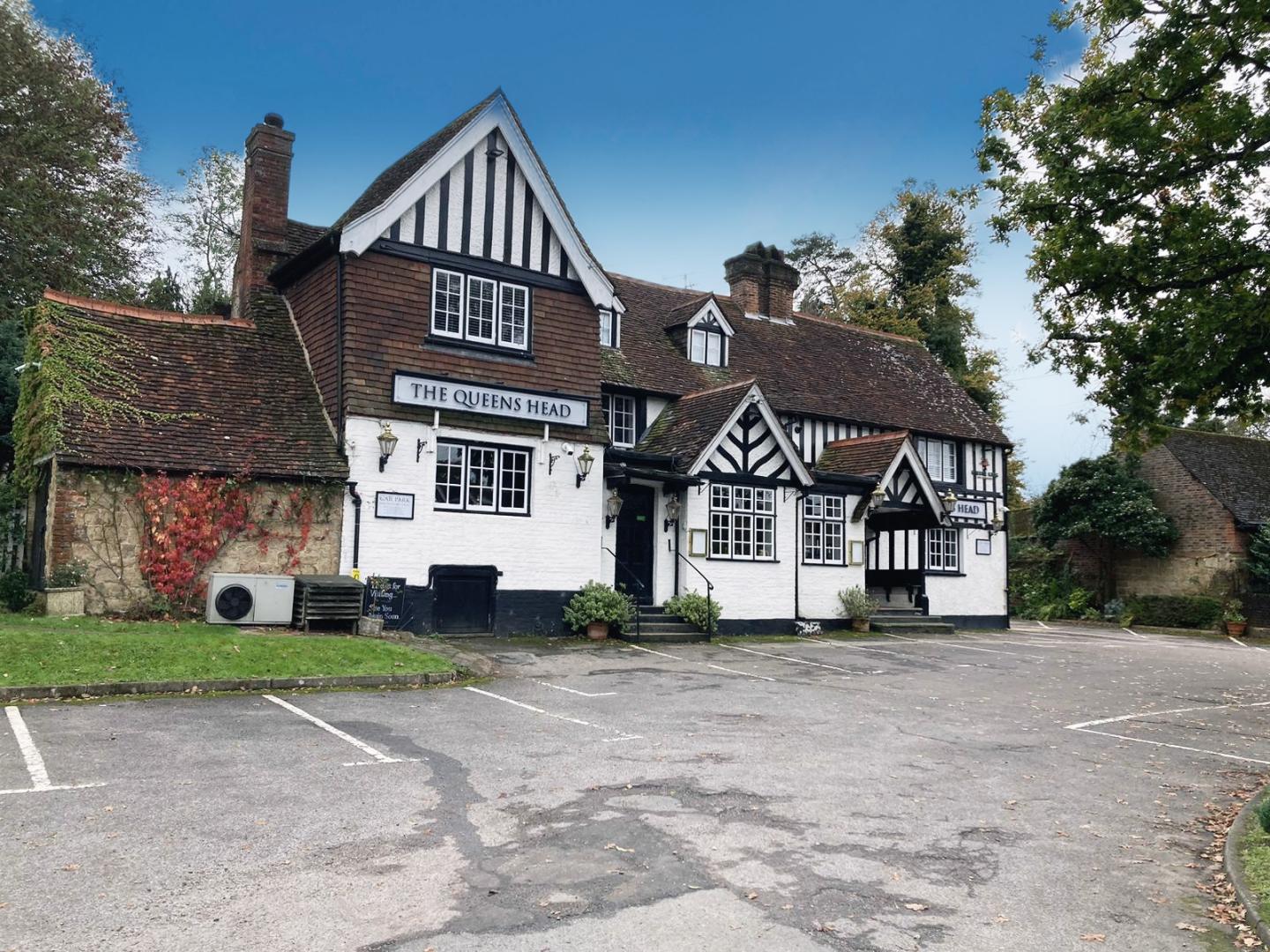 Nutfield
Nutfield is a picturesque village in Surrey, surrounded by countryside and woodland, it provides a scenic and peaceful setting. Well known for its rich history and convenient location, it is a popular...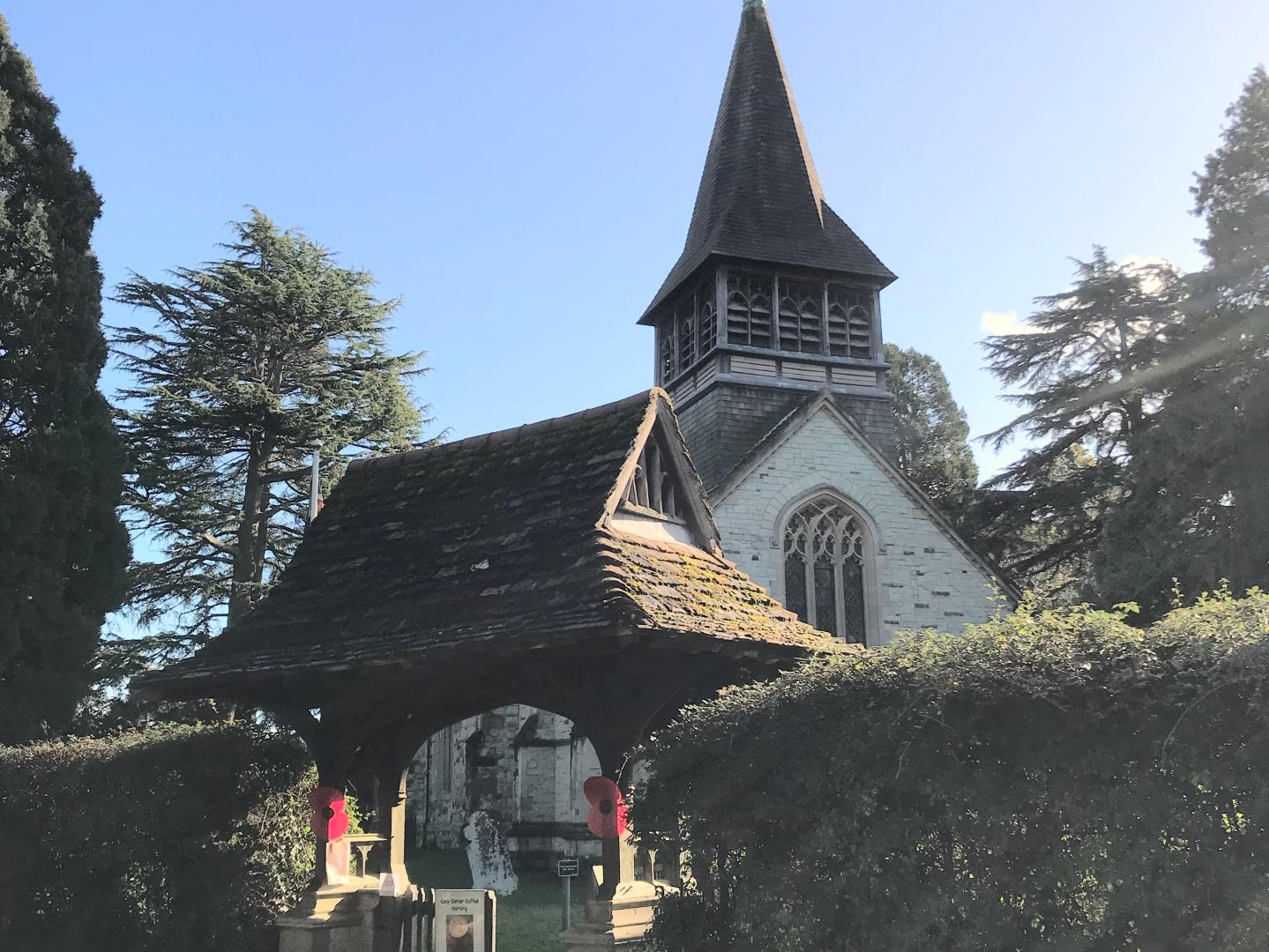 Leigh
Leigh is a village in Surrey situated between Reigate, Dorking and Charlwood. It is a charming village in a rural setting, providing historic character with countryside views with easy access to larger towns which provide...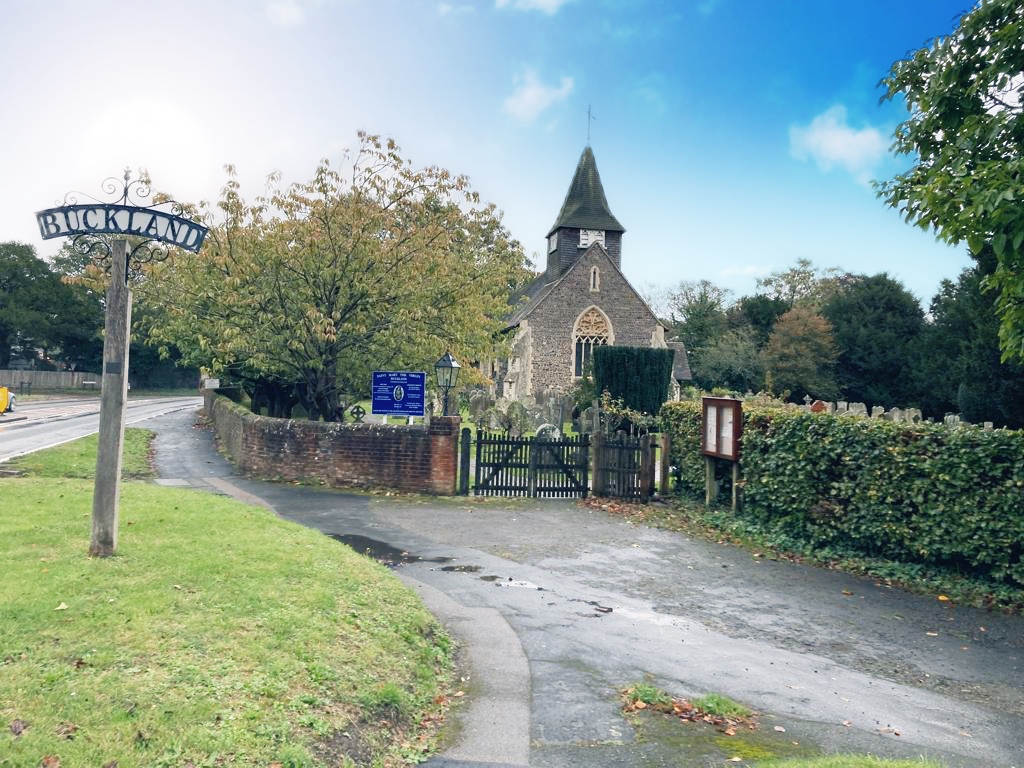 Buckland
Buckland is a picturesque village situated next to the North Downs, Surrey. It is known for its historic charm, beautiful countryside and proximity to Dorking and Reigate and provides a peaceful and scenic location for...
Brockham
Brockham is a picturesque and historic village located in Surrey, nearby larger towns Reigate and Dorking. Situated in the Surrey Hills, it provides a peaceful, rural setting with a rich history and...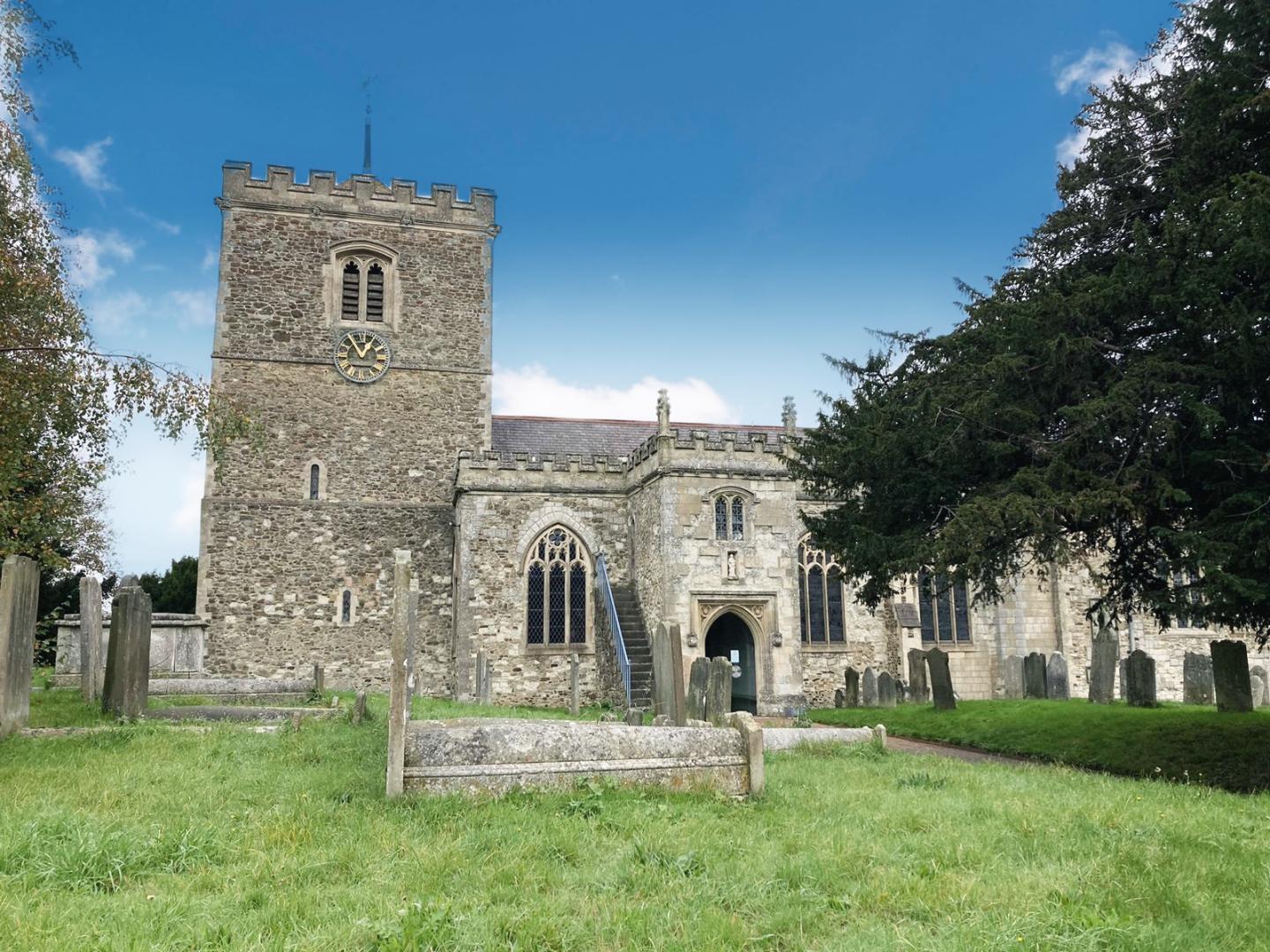 Bletchingly
Bletchingly is a charming village located in Surrey, surrounding by countryside and rolling hills. This historic village offers a peaceful and rural setting for residents, and is rich in history,...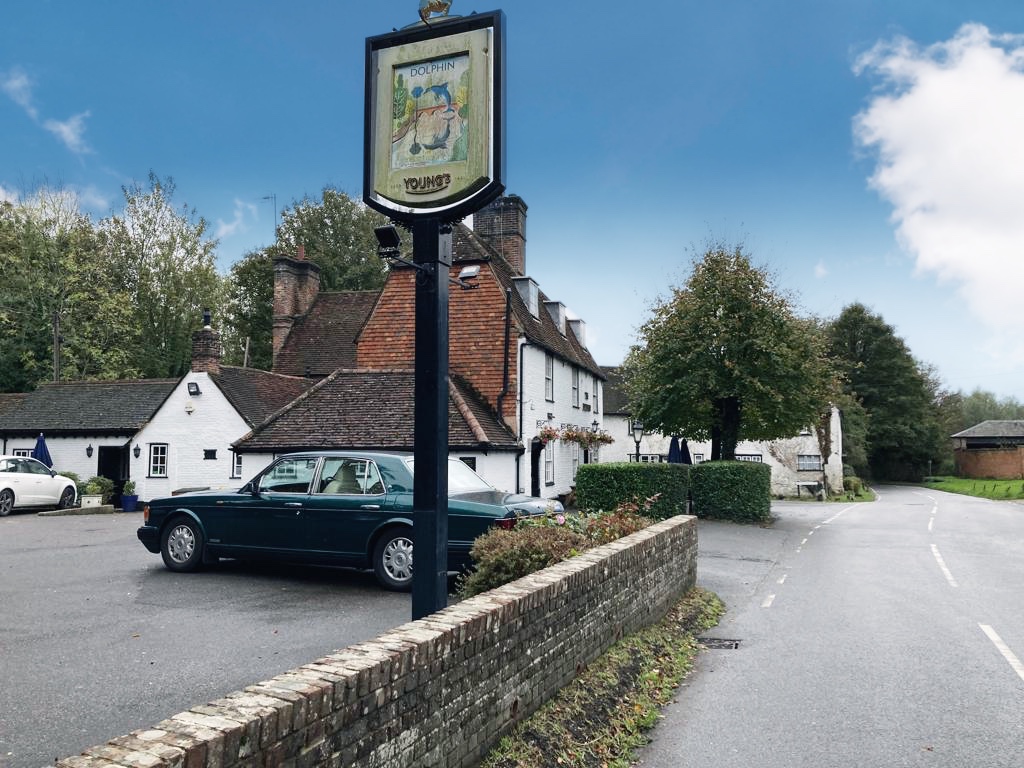 Betchworth
Betchworth is a picturesque village in Surrey, located between Reigate and Dorking. At the heart of the North Downs, it provides easy access to a range of beautiful countryside, combined with historic character and easy access...